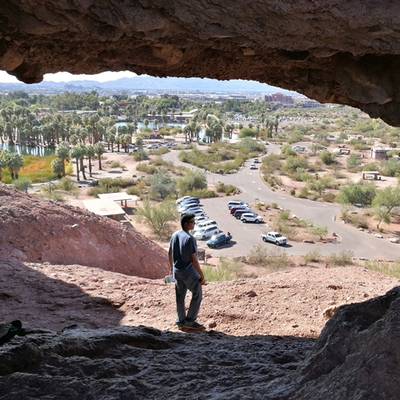 Akshay Chavan
Software Professional
Perpetual Learner
Works @Qualcomm
Studied @TexasTech
Writes @Medium
SousChef @Home

Consider me as a perpetual learner interested in solving problems effectively and efficiently. Innovation and challenge excite me. I'm a software professional experienced in computer vision, machine learning, and image processing projects. I develop mainly in C++ & Python as well as possess hands on experience in many other languages. Proficient in designing vision products and libraries, I am always looking for new projects to work on.
Skills
Implementation
C++
Python
Java
Matlab
Application
Computer Vision
Machine Learning
Deep Learning
Image Processing
---
Blogs
---
Papers
Real-time DSP implementation of Pedestrian Detection algorithm using HOG features
Pedestrian Detection is the most critical safety application in automotive driver assistance systems. Histogram of Oriented Gradients (HOG) features is known to produce the state of the art results for this application. This feature is very compute-intensive and it is difficult to achieve real-time performance by direct porting of community...
Read more
---
@ All Rights Reserved.